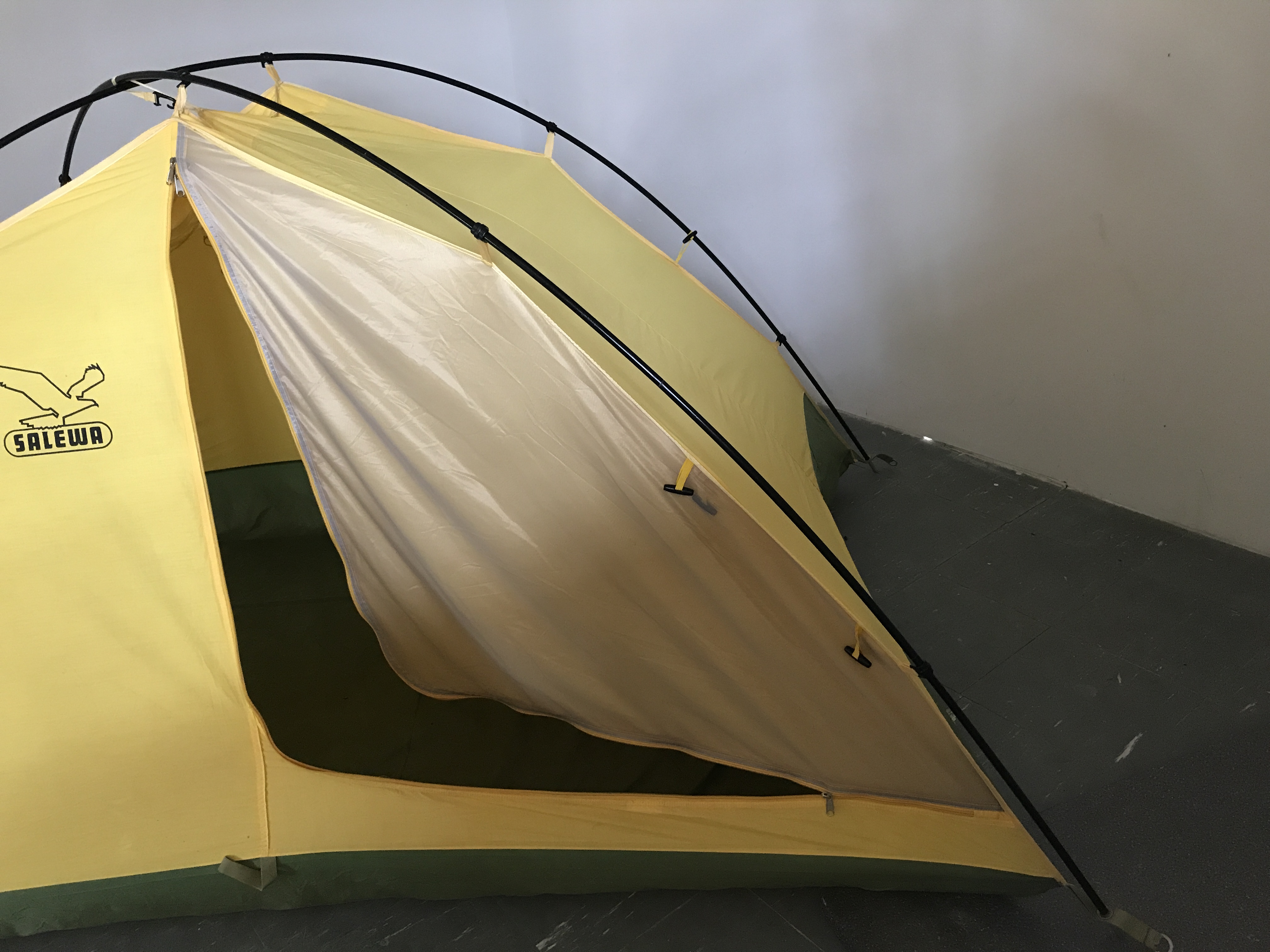 31. July 17.00
until 2. August

End III. Act
with
Reinhold Zisser
BRING YOUR TENT
Within the framework of the eight-part stage play I WILL NOT TOLERATE YOU LEAVING ME ALONE, the three-day action "Bring your Tent" takes place at the end of the third act.
"Bring your Tent" is a participatory presence at the site of the partly dismantled Notgalerie. Guests are invited to bring along their most important utensils (sleeping bag / hammock / toothbrush / favourite pyjamas and, importantly, swimsuit / towel) to create the third act together with Reinhold Zisser, the artist and initiator of the Notgalerie over three days and two nights.
Together, food will be cooked and grilled, music made and heard, the art interventions of in the past weeks experienced closely, a film watched and the possibilities surrounding the PERMANENT OPEN CALL thought and discussed.
Fotos © Emma Katarina Kaufmann LaDuc