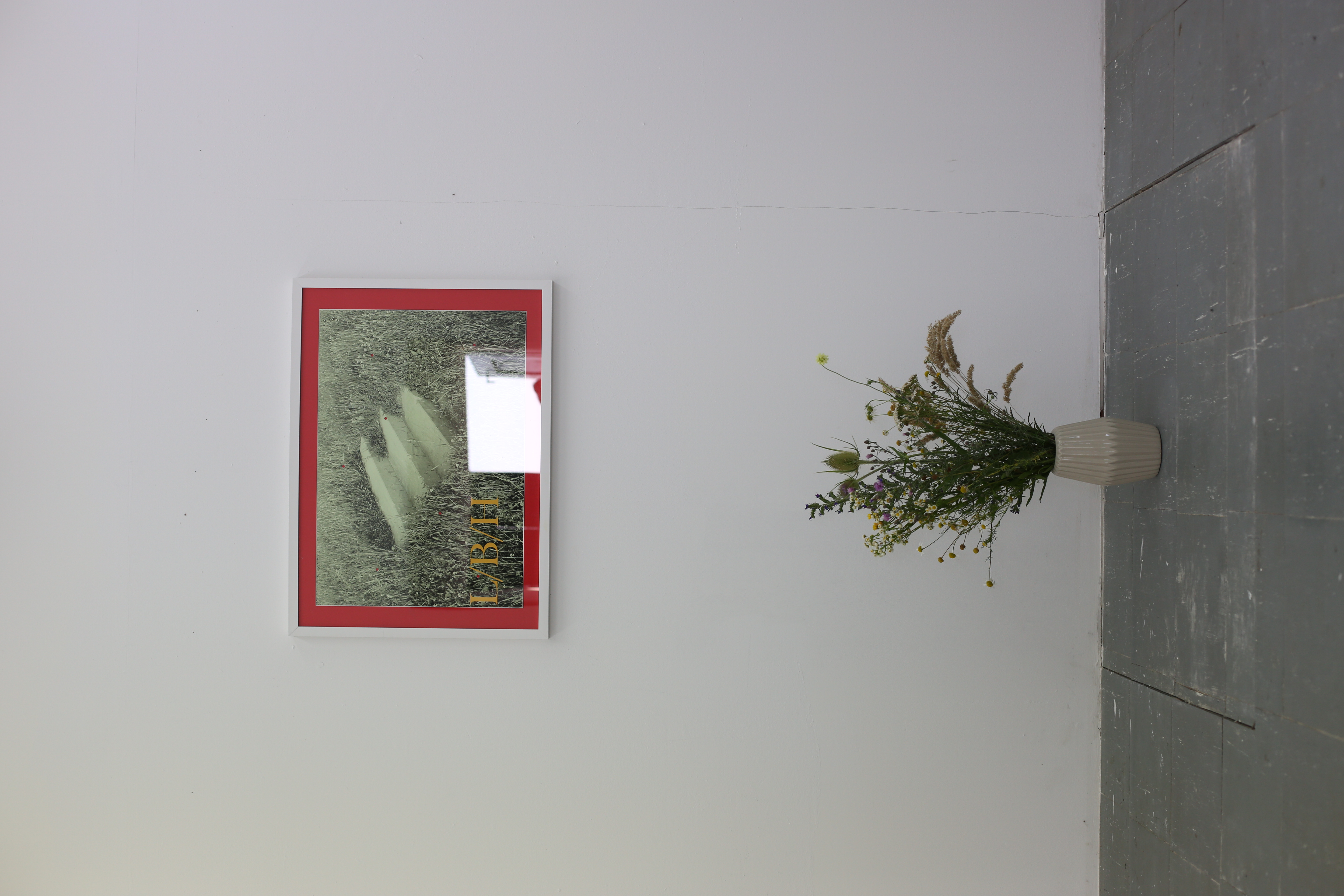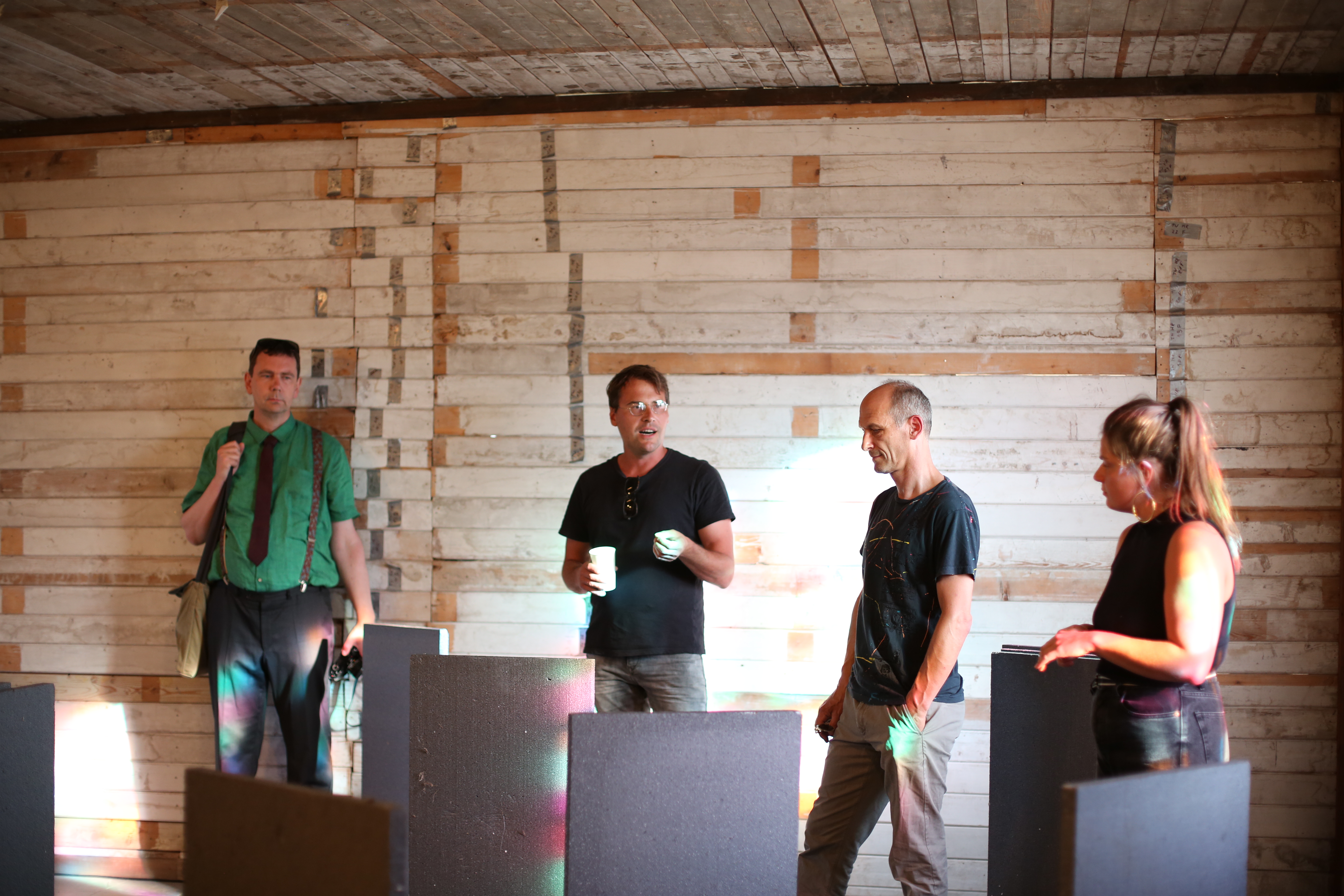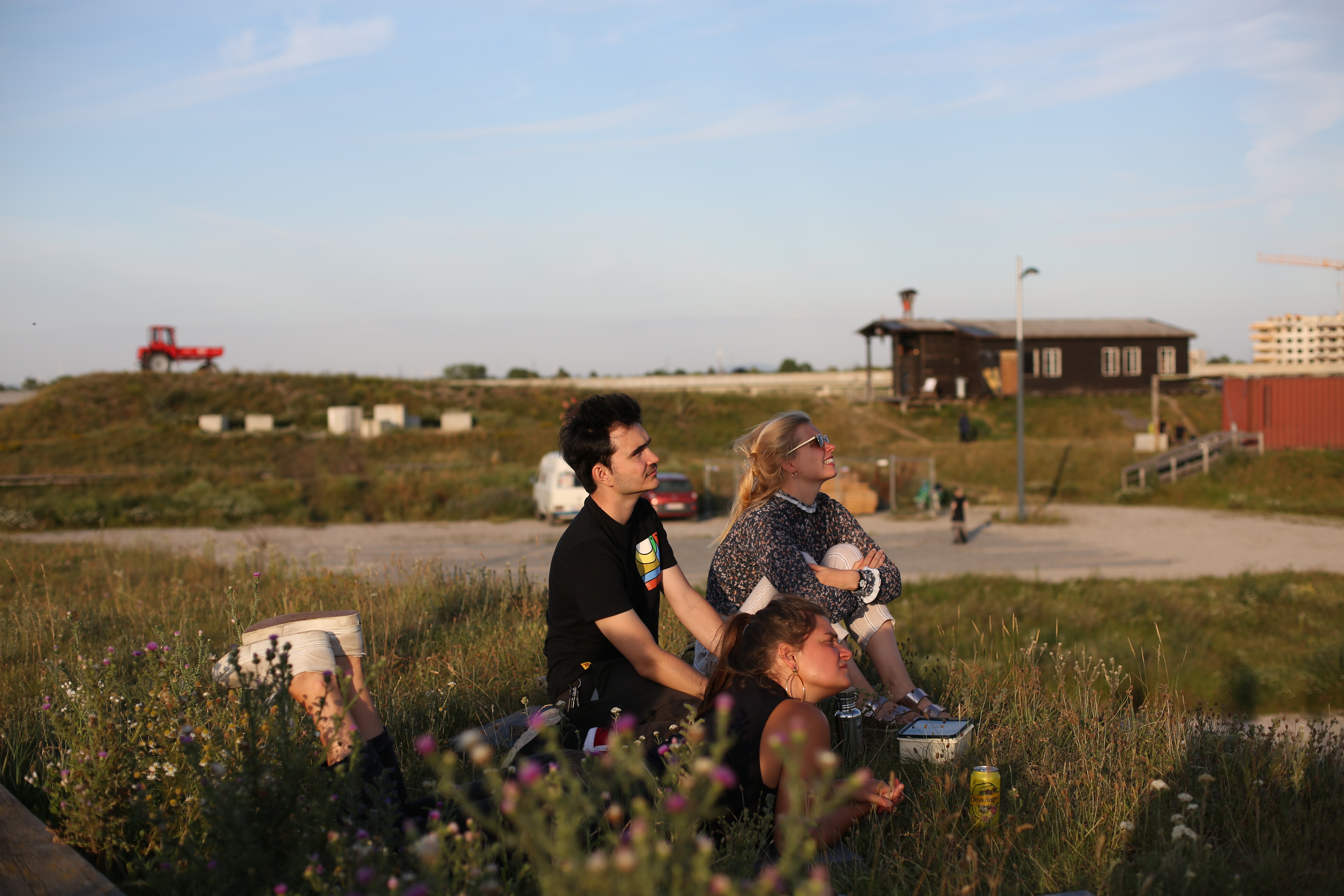 14. July 18.00

Amidst Act II
with
Stefan Malicky
,
Vanessa Pichorner
and
Walter Roschnik
L/B/H
Through a selection of works for the exhibition, Stefan Malicky, Vanessa Pichorner and Walter Roschnik question the disappearing exhibition spaces of the Notgalerie. In terms of content, the works react to the abstract idea of the coming change, i.e. the dismantling of the Notgalerie, and at the same time interact with the practical spatial structures and the existing set pieces.
On the grounds of the Notgalerie, the third day of
Elisabeth Falkinger
's fourteen day action
T.E. Honeymoon
is taking place in parallel.
In the space enclosed by the gallery / tower / container, a barbecue area will again be provided.
Photos © Emma Katarina Kaufmann LaDuc