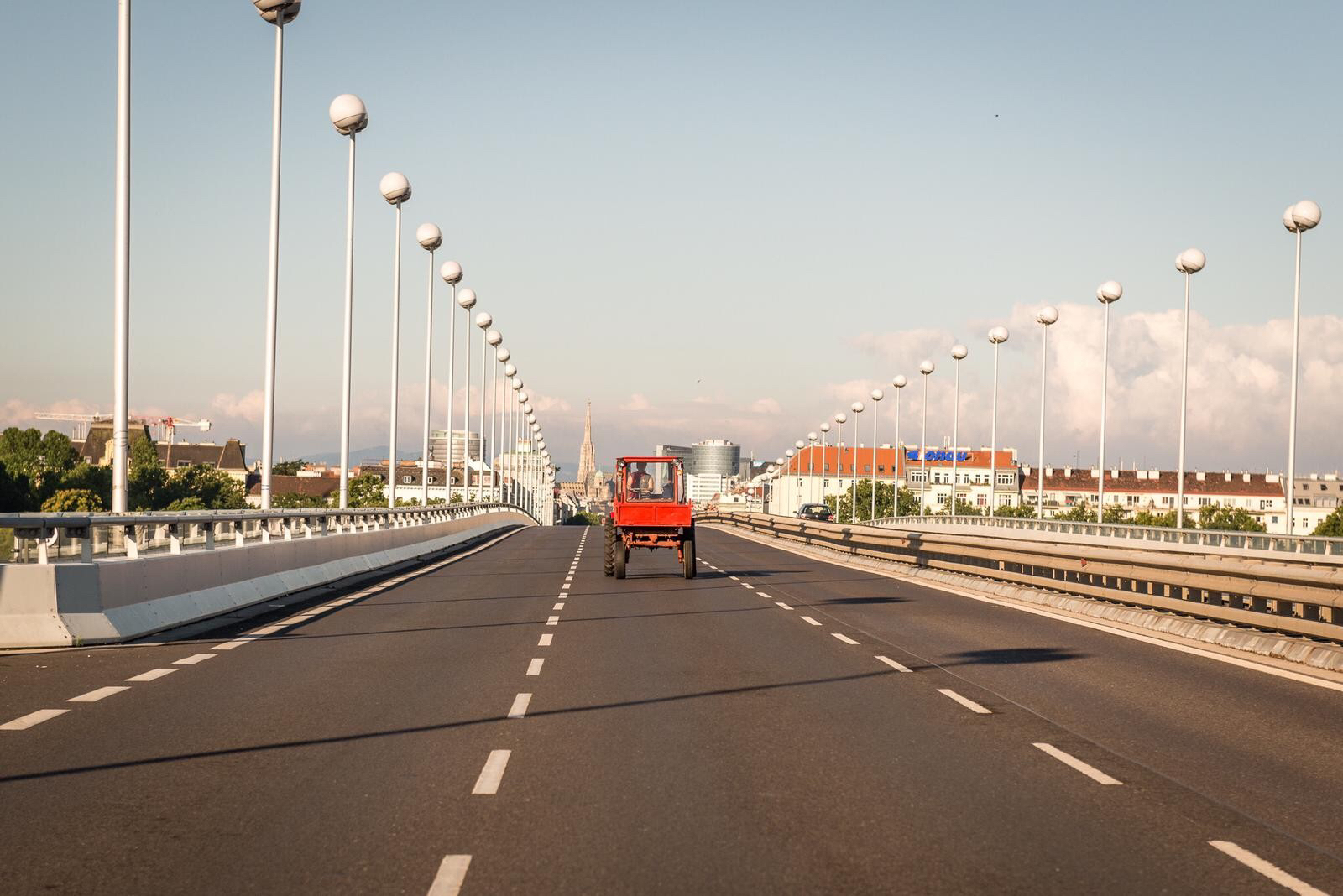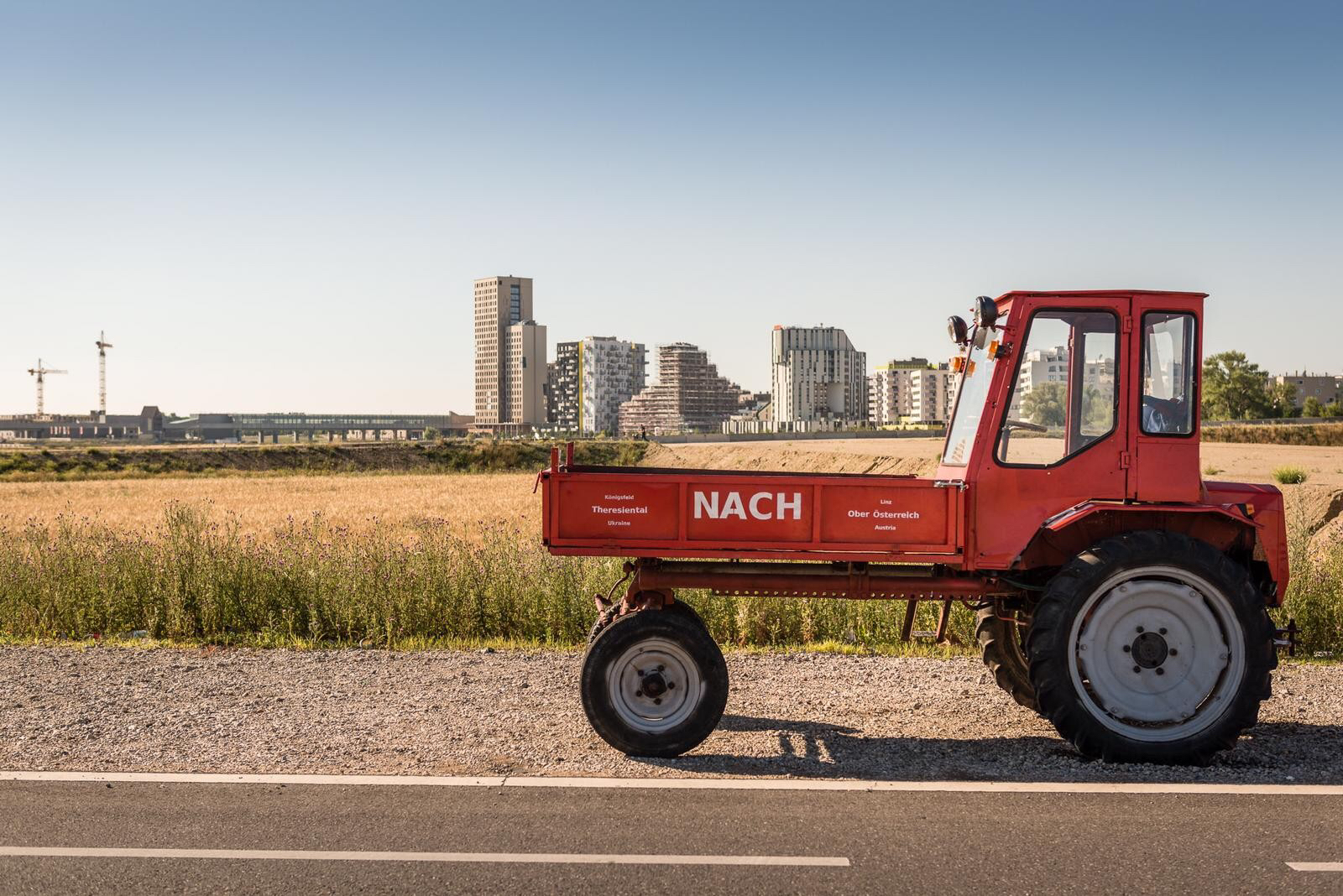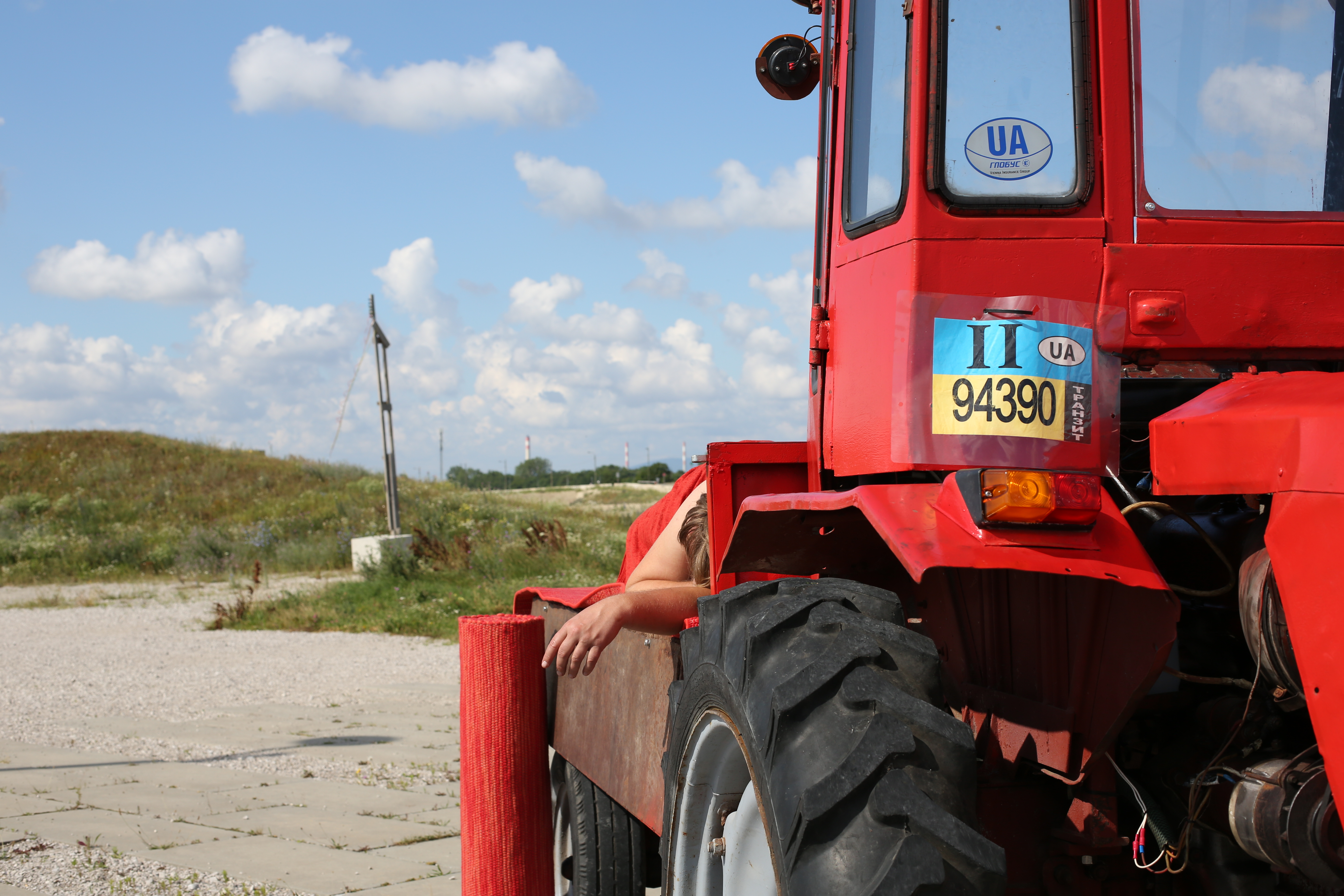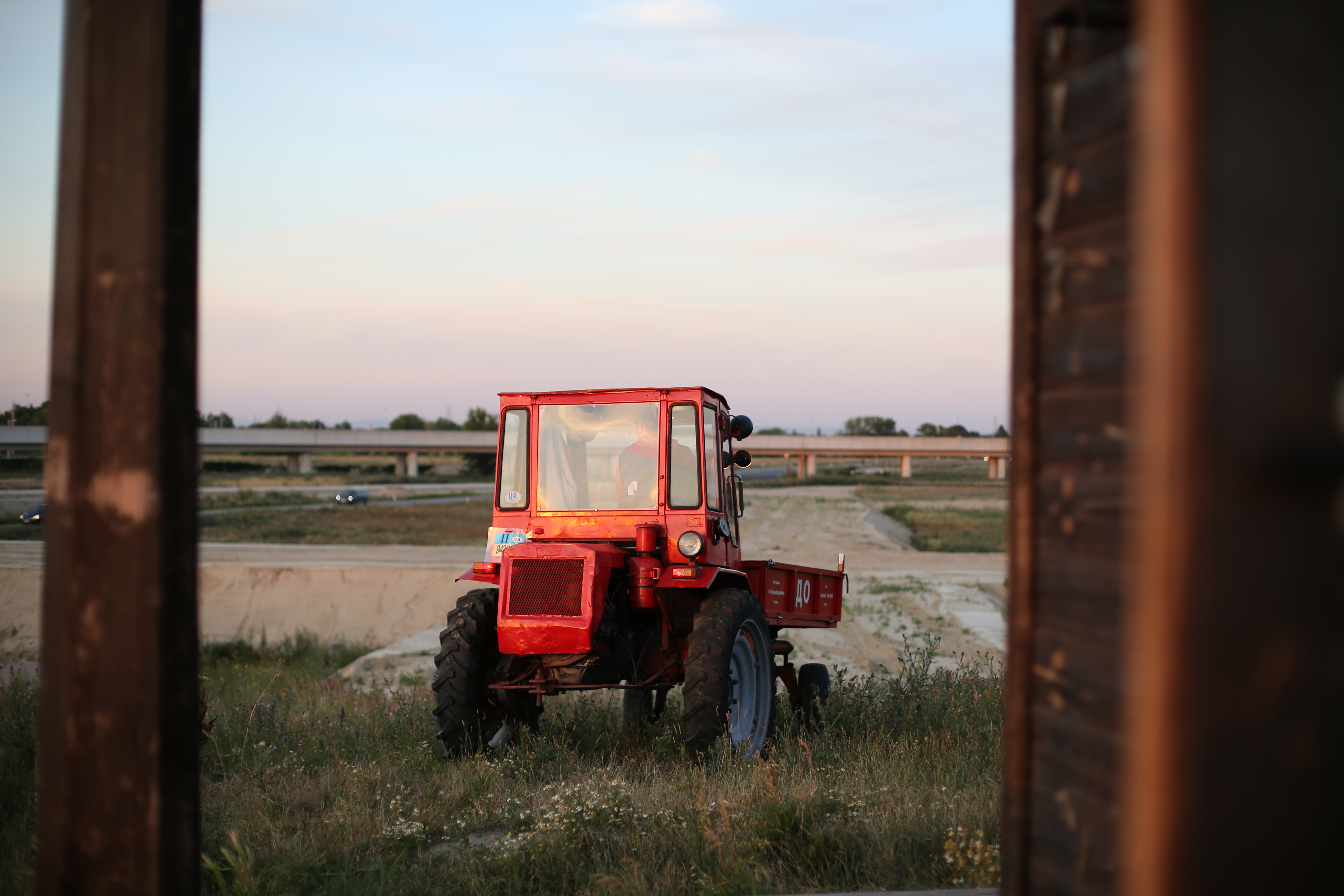 12. July 10.00


Begin of II. Act
with
Elisabeth Falkinger
T.E. Honeymoon
always ongoing

On Sunday 12. July from 10.00 begins the performative action T.E. Honeymoon - always ongoing by Elisabeth Falkinger. The artist will not leave the site of action for the entire duration of the performance.
Water, meadow, open air … and construction nostalgia. The best place for T.E. to relax and unwind.
We´ll stay in the Notgalerie and on Kunstland Nord for two weeks. In reality, with diffused boundaries between being the Observer or the Actor. Will we play an active or passive roll in the field of action? It opens a field in which the result is known but the course of action is not. Confrontation and challenge will be permanent.
But all of it is distinguished in the act of refreshment.
Photos © Martin Rainer and Emma Katarina Kaufmann LaDuc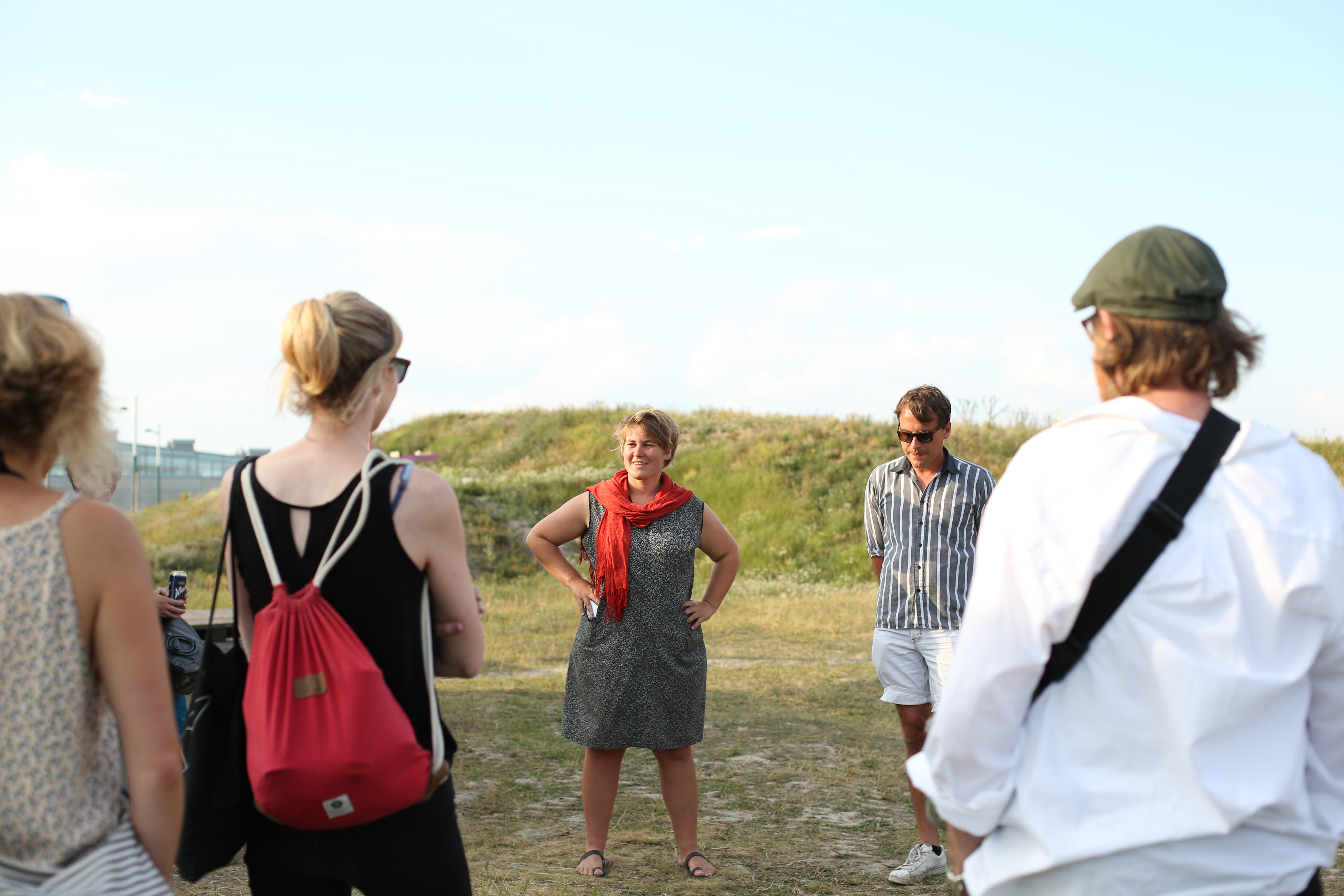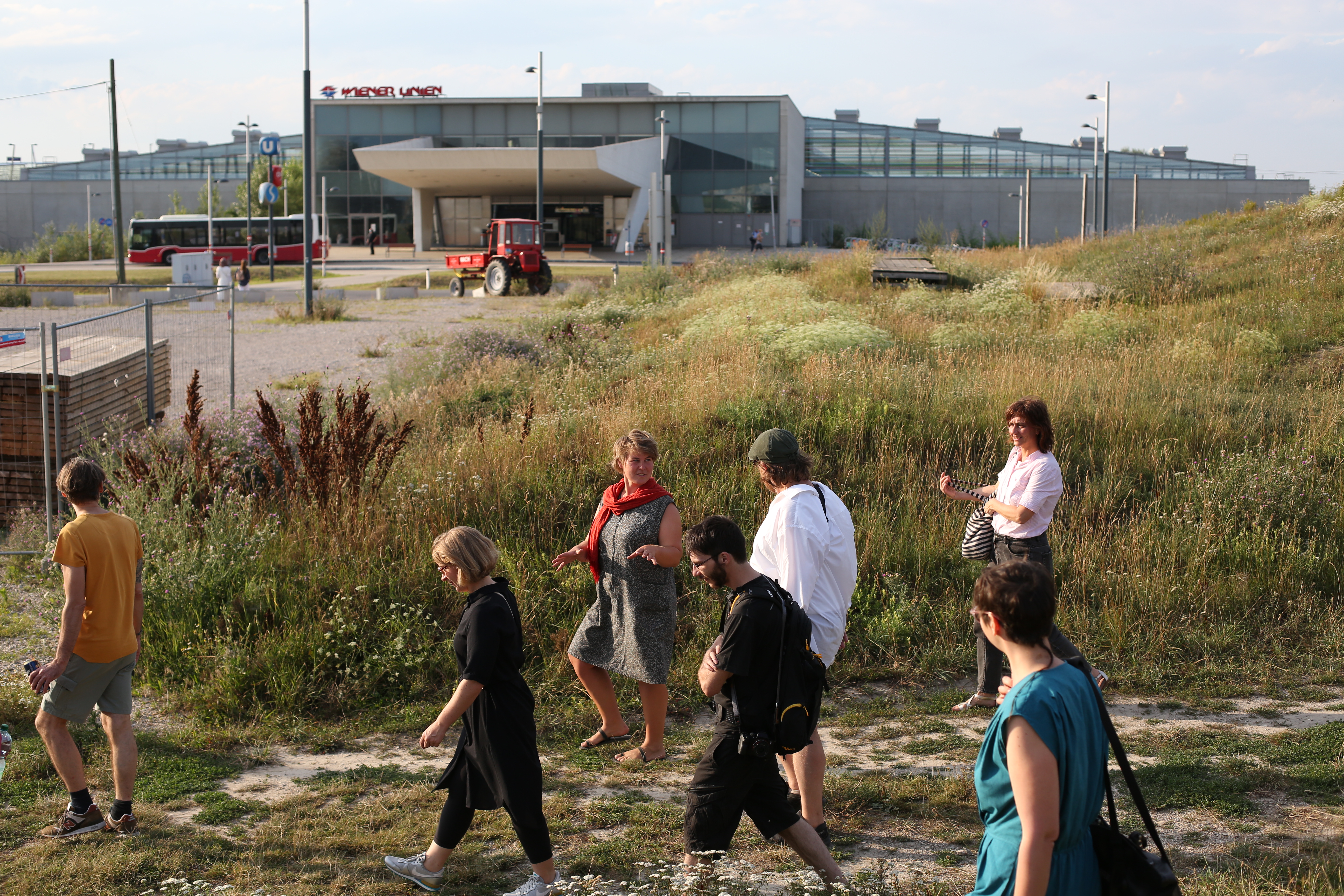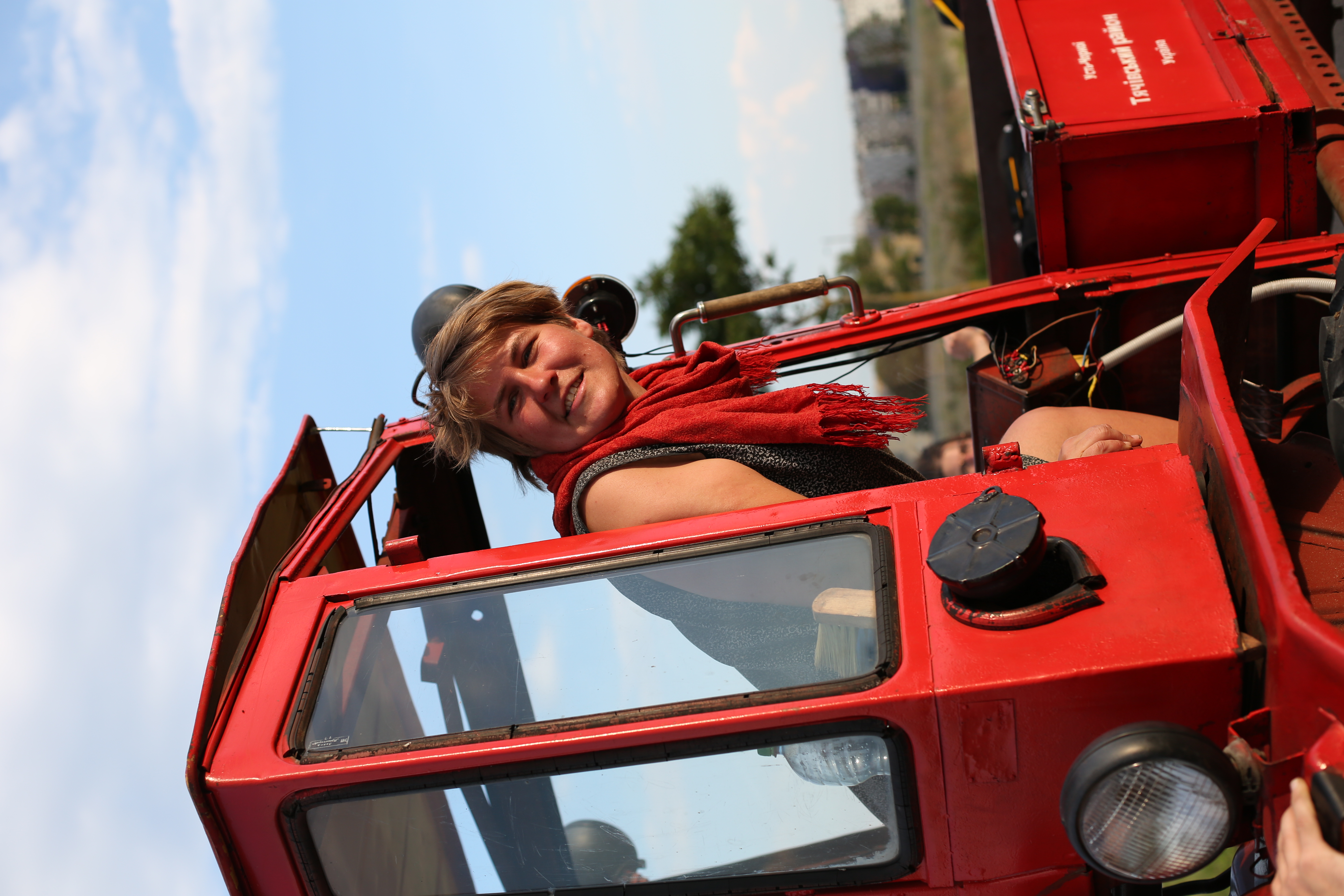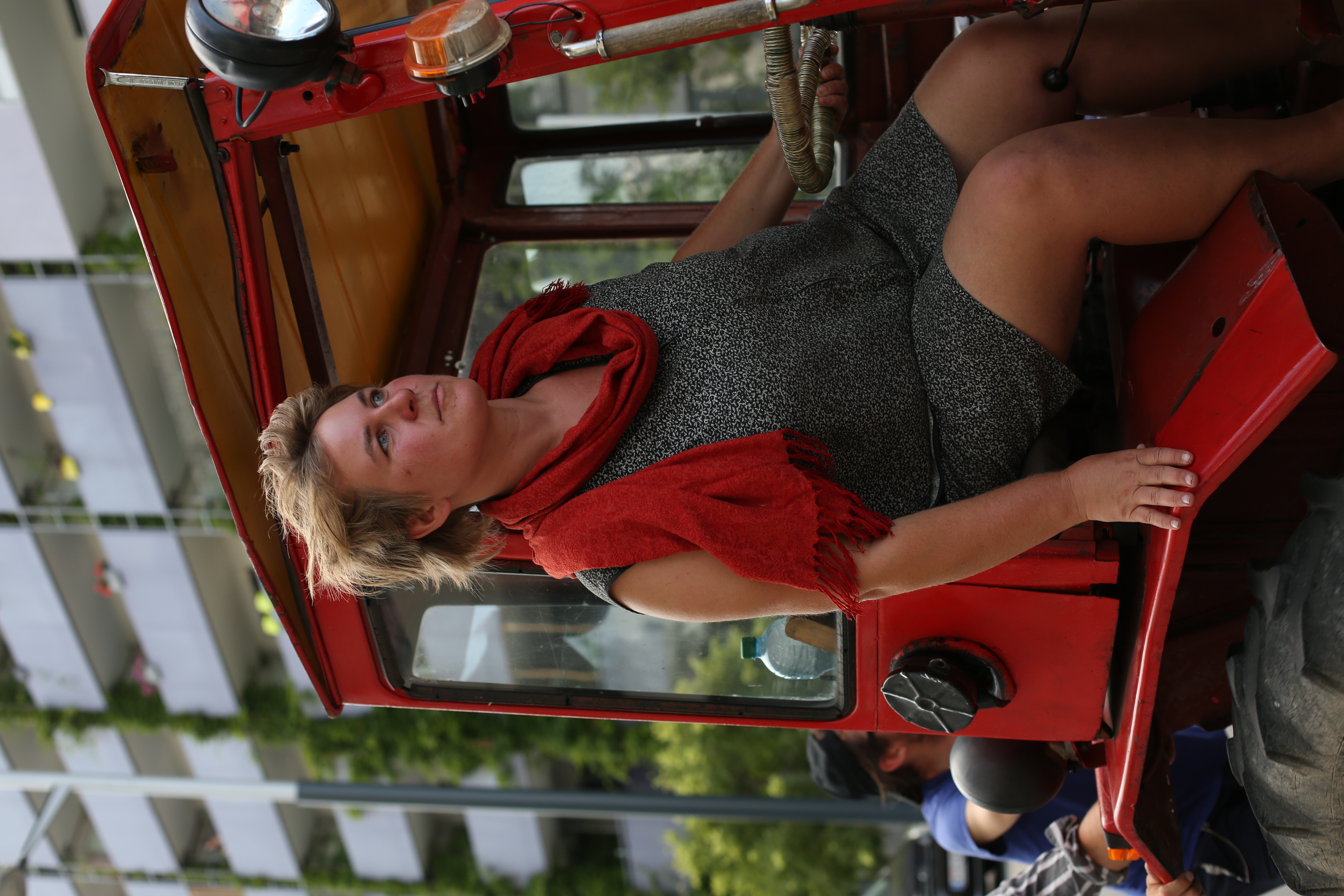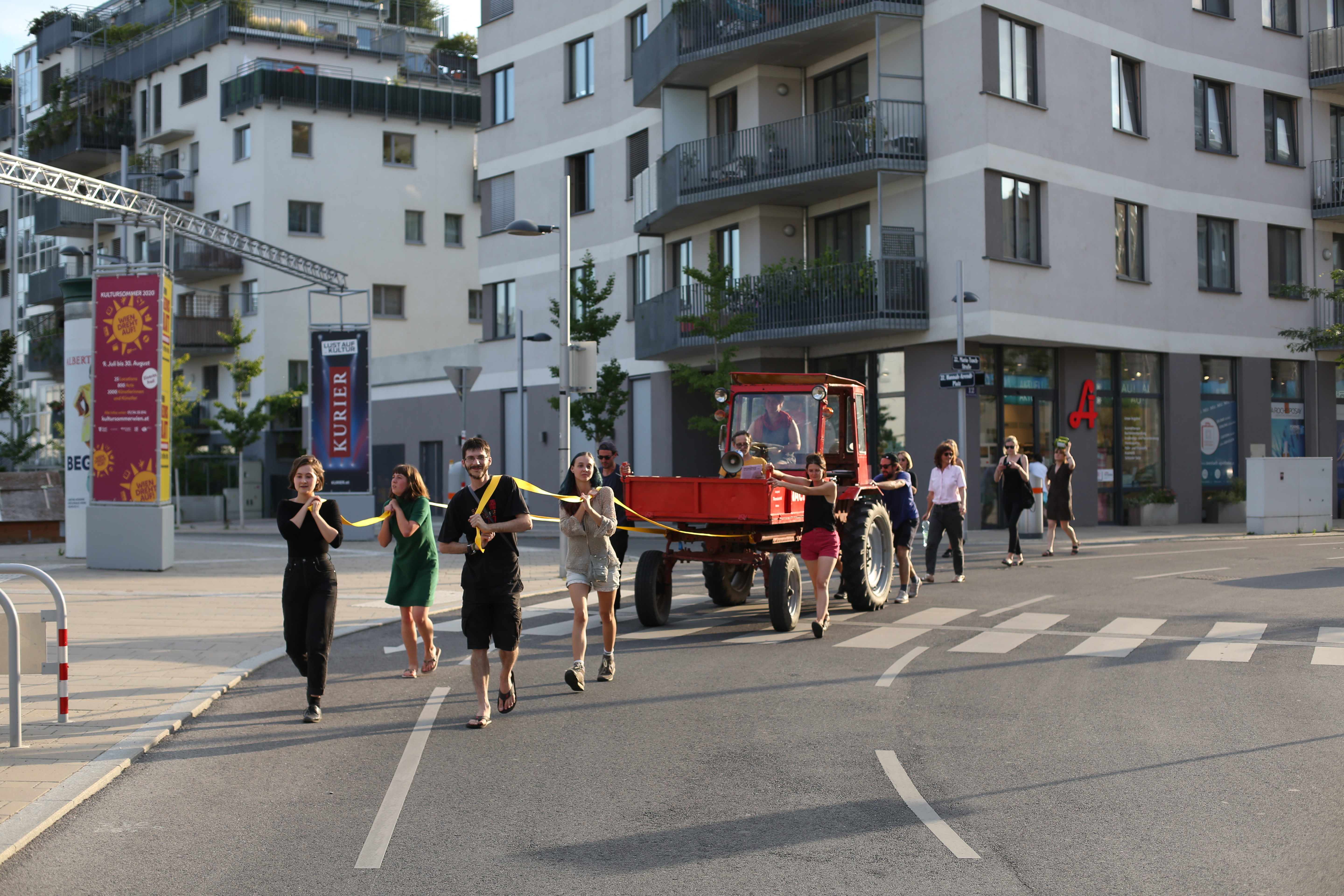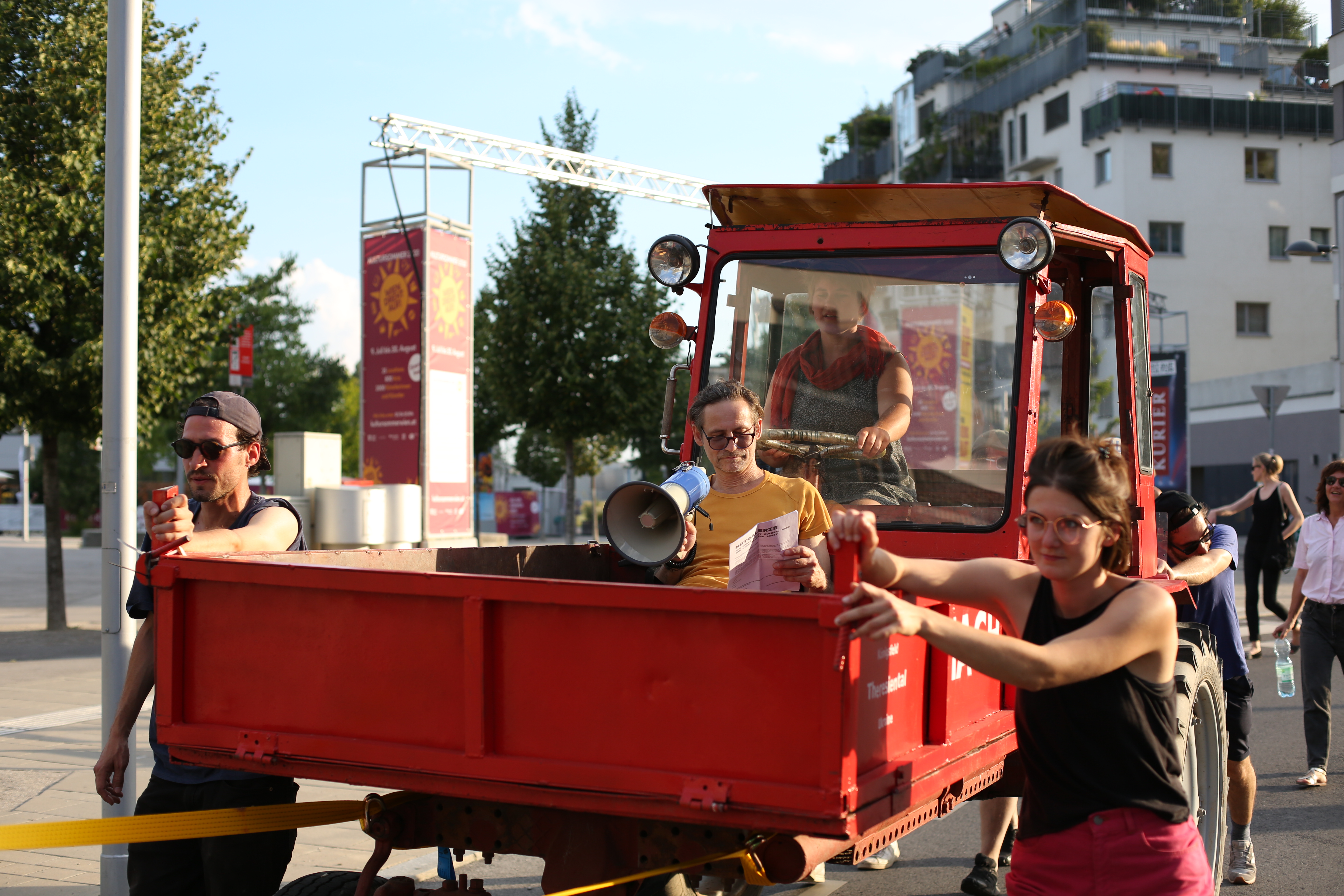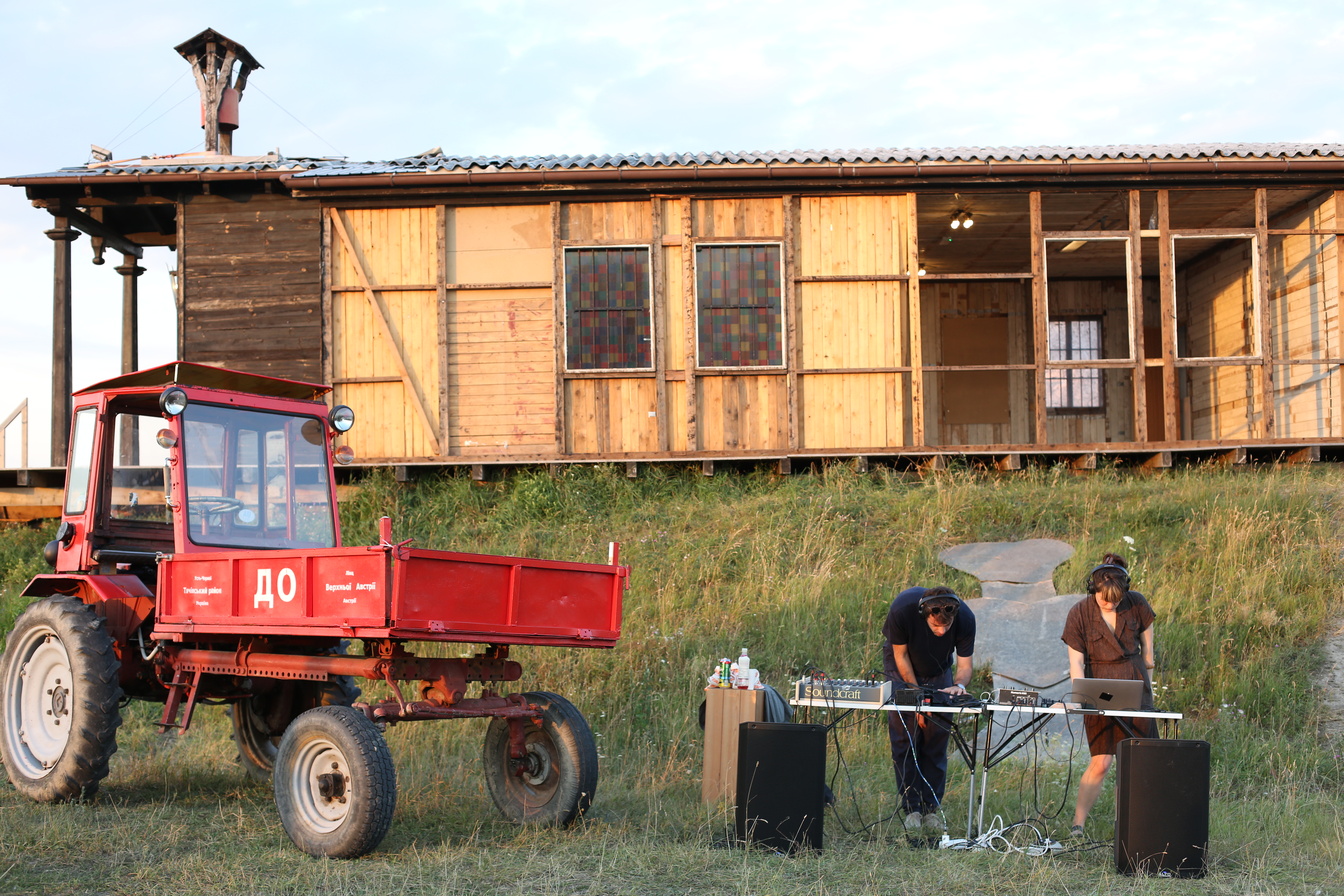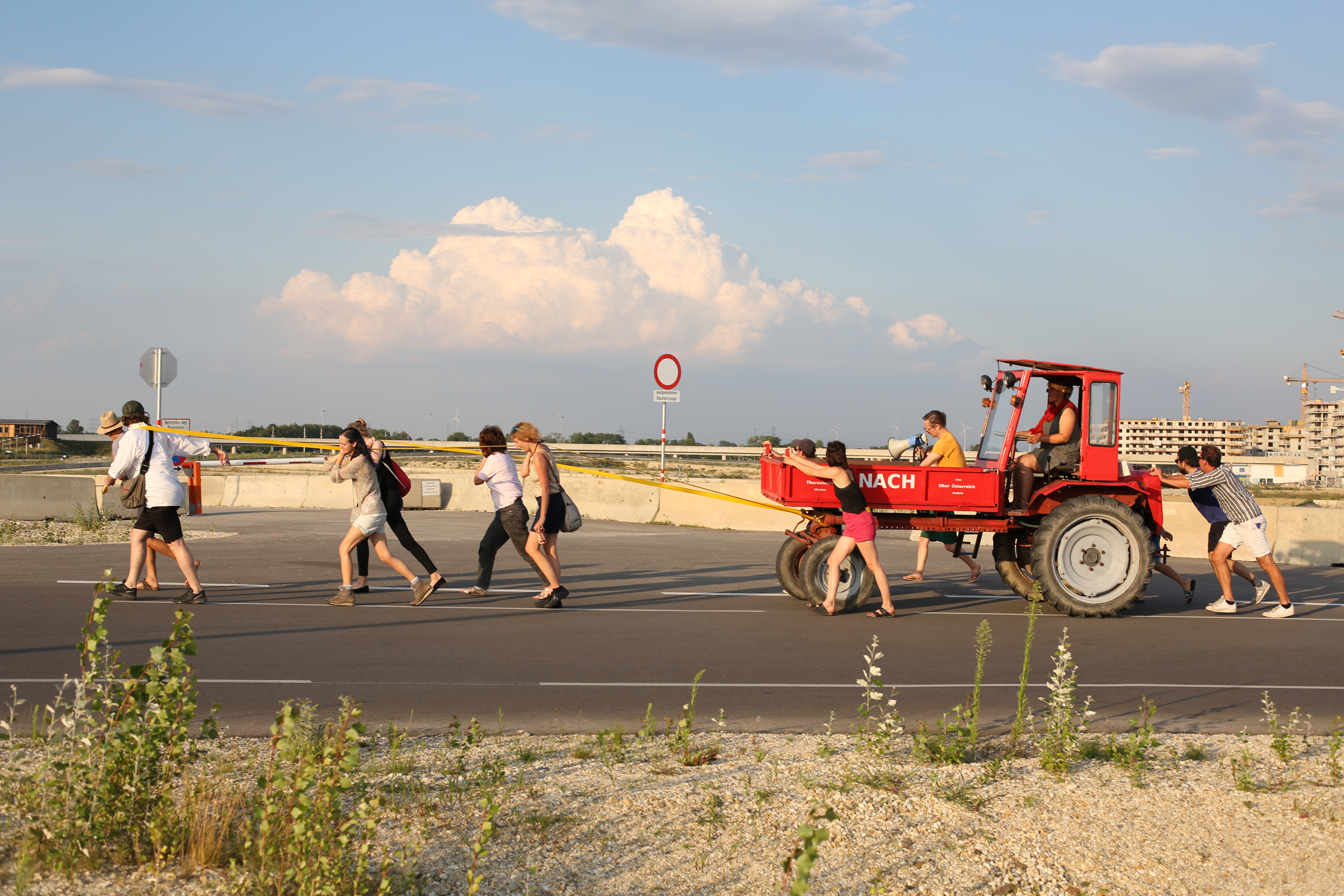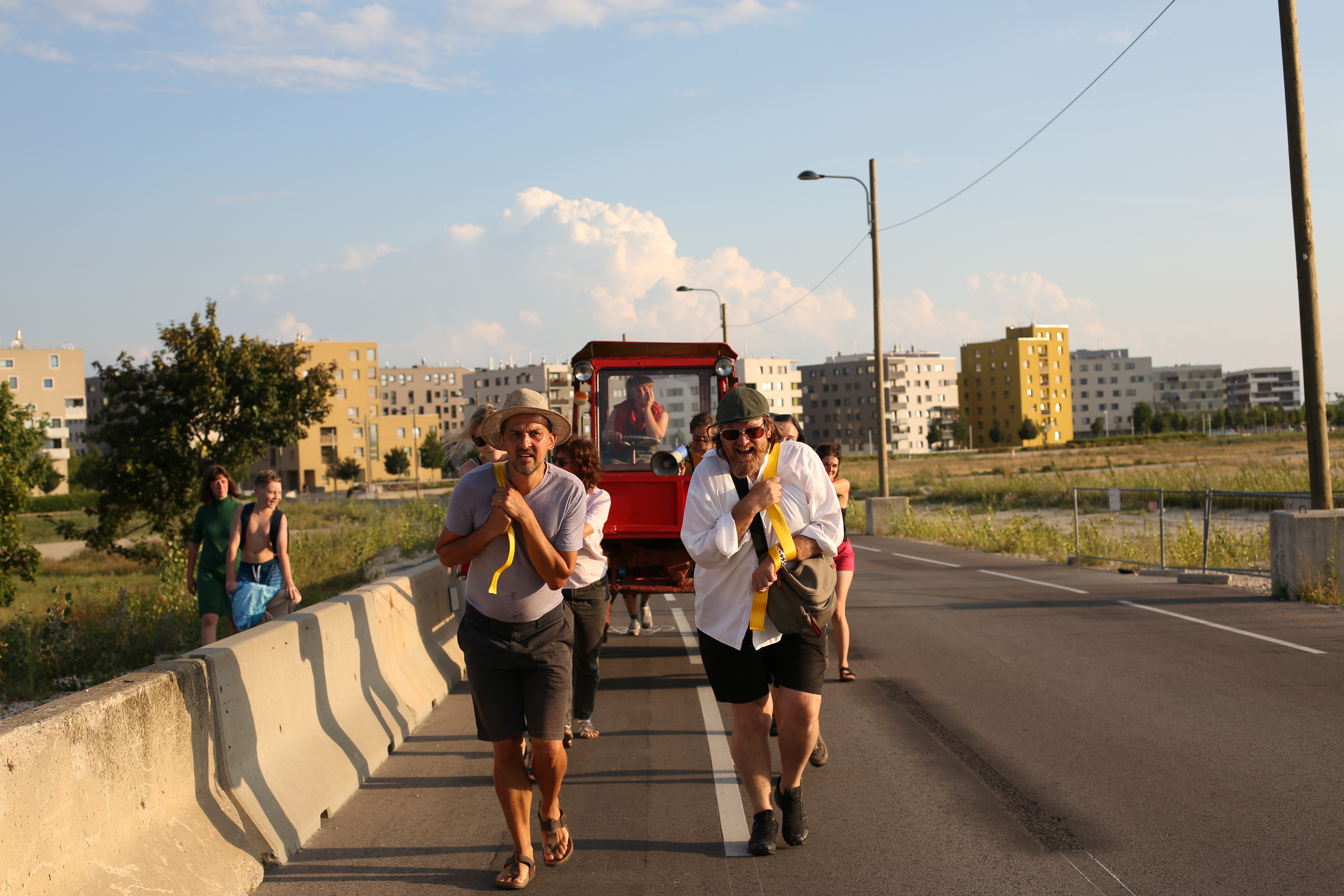 23. Juli 17 Uhr
Amidst II. Act
with
Elisabeth Falkinger
T.E. Honeymoon
always ongoing
DJs: Yuzu und Maxipanic
Photos © Emma Katarina Kaufmann LaDuc