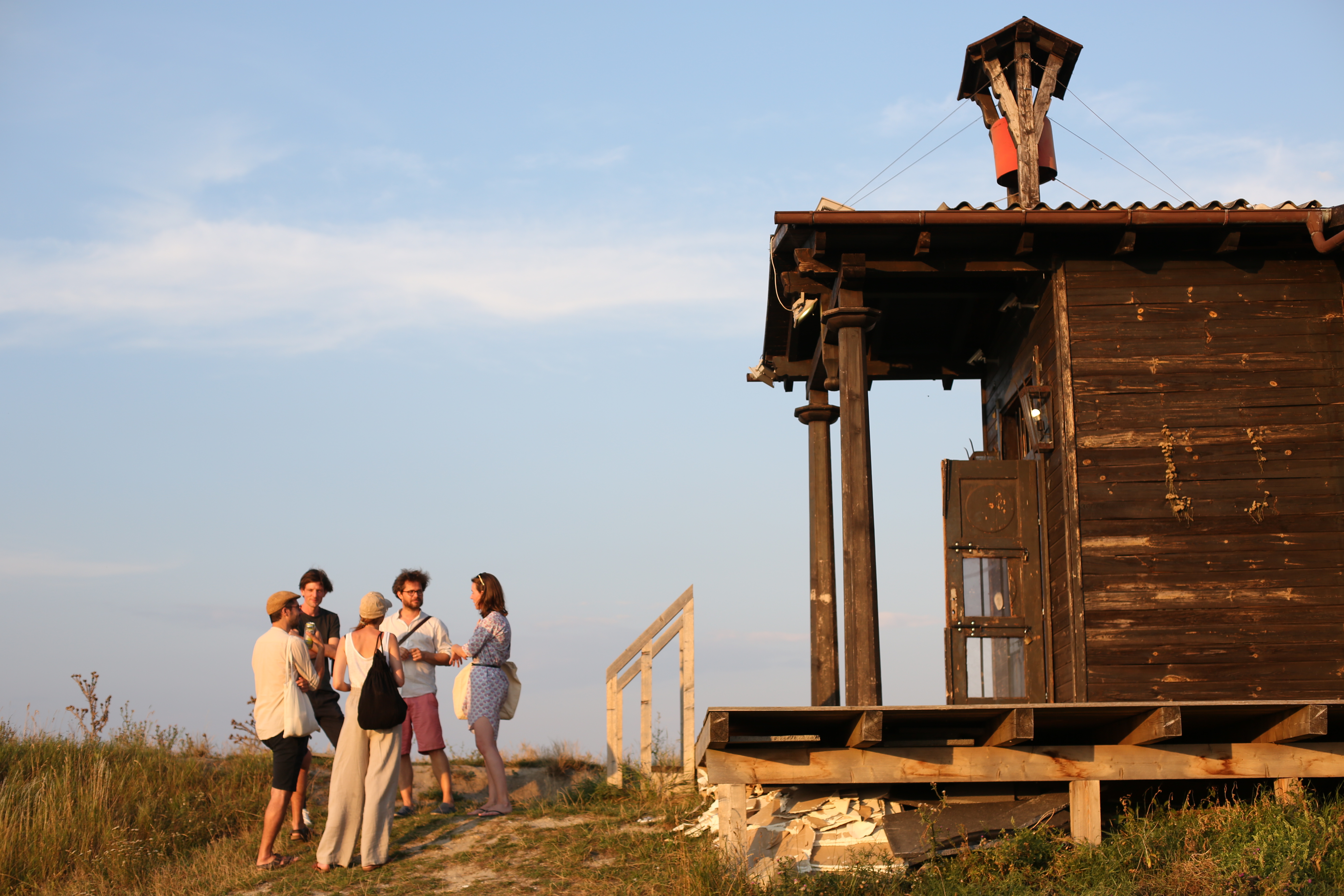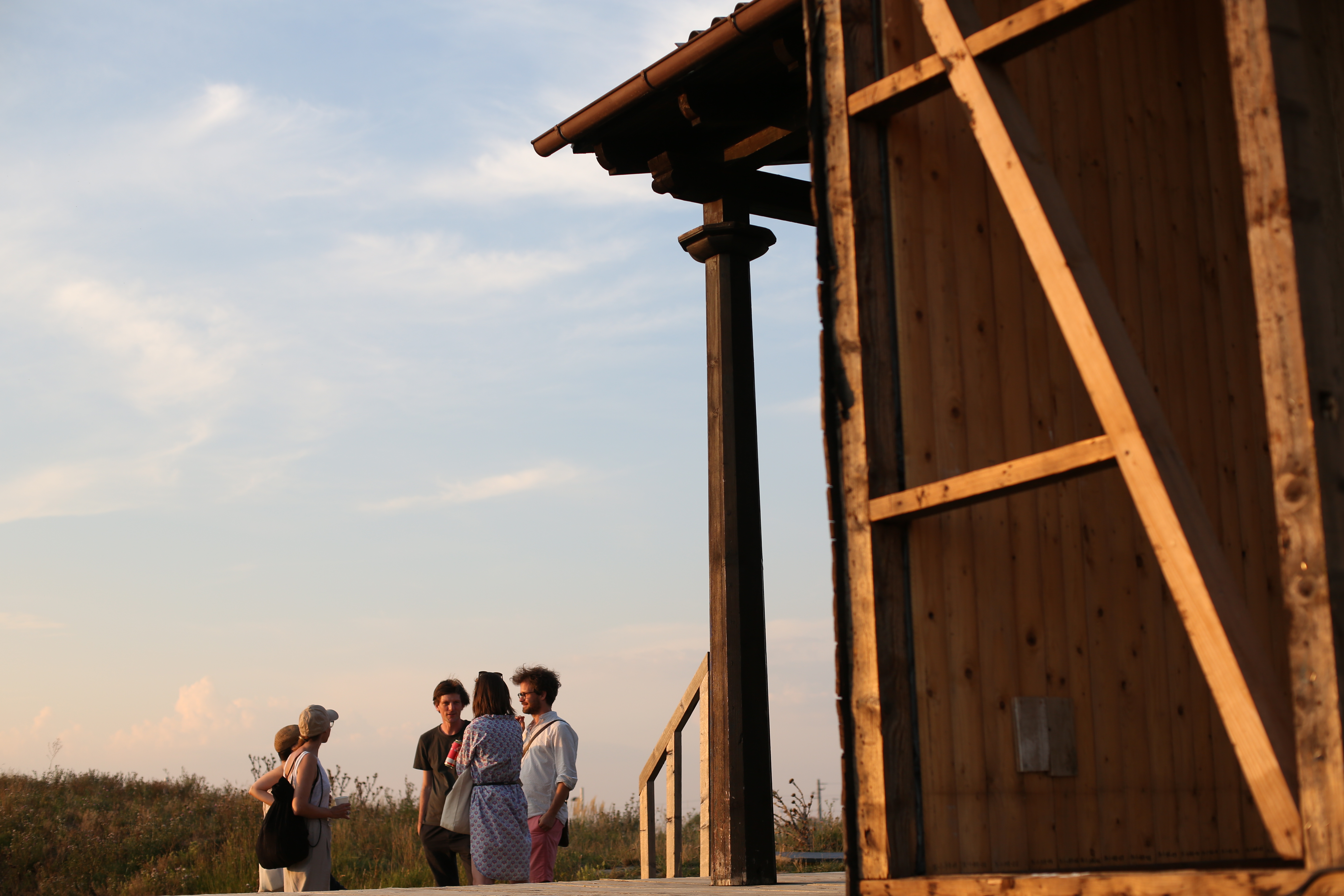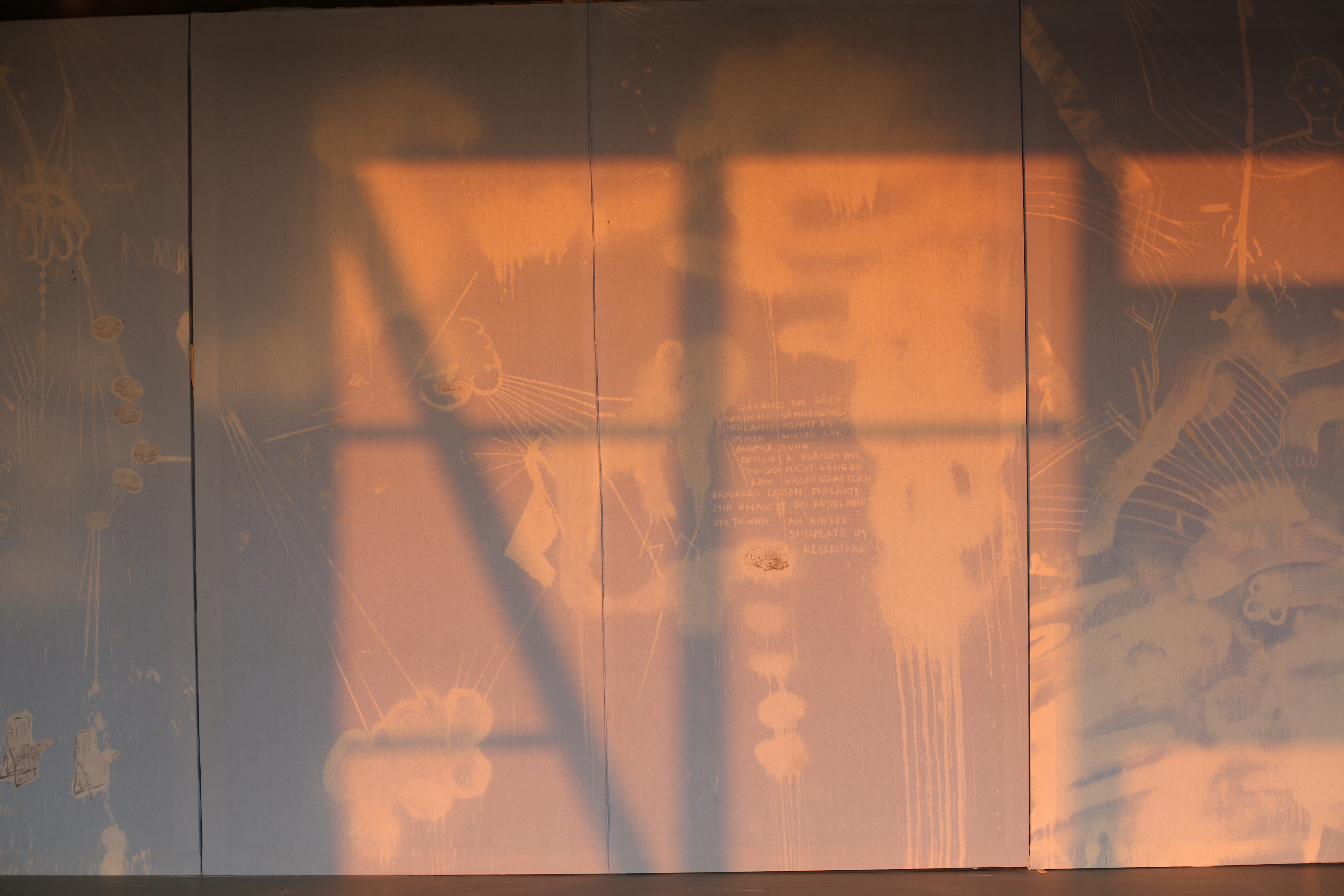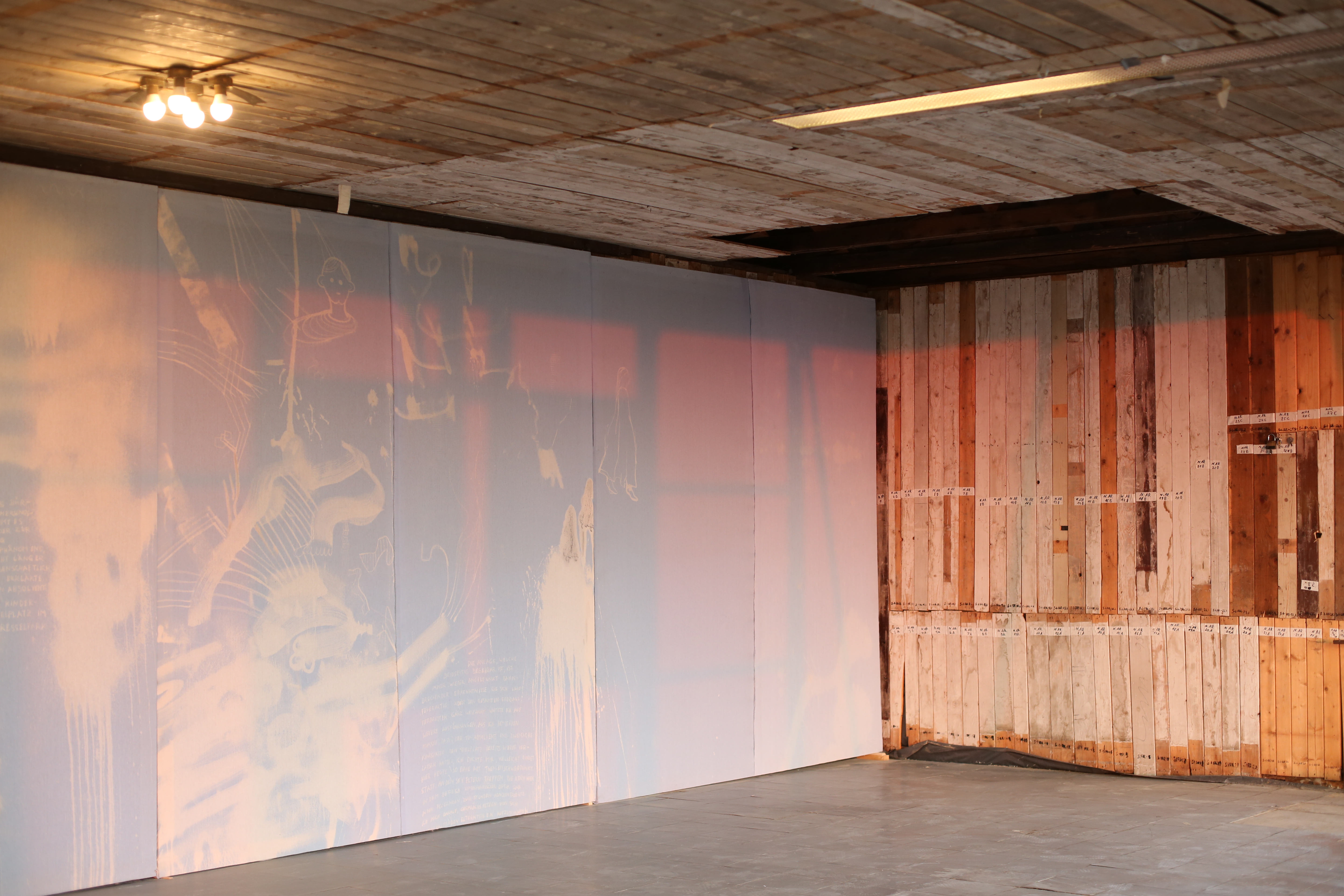 9. August 17.00

Amidst IV. Akt
with
studio itzo
FACING THE FRONT
ARCHITECTURE IN DISSOLUTION

studio-itzo - Martina Schiller and Rainer Stadlbauer - is involved not only in the choreography of the deconstruction, but also with the implementation of a concrete intervention for Act IV. An invasive construction that makes maximum use of the precarious situation of the original wooden building in favour of an opening towards the urban field. Selected artists* develop specific works for the context of the building's reorientation.
and
Christoph Mayer
FACING THE FRONT
THE SUN HAS BEEN DRAWING, NOT ME & COTTON – WHITEOUT

Christoph Mayer submits his 2018 work
THE SUN HAS BEEN DRAWING, NOT ME
for the Notgalerie, forming a possible background for future actions. Parallel to the overall installation, the video work
COTTON - WHITEOUT
is to be completed.