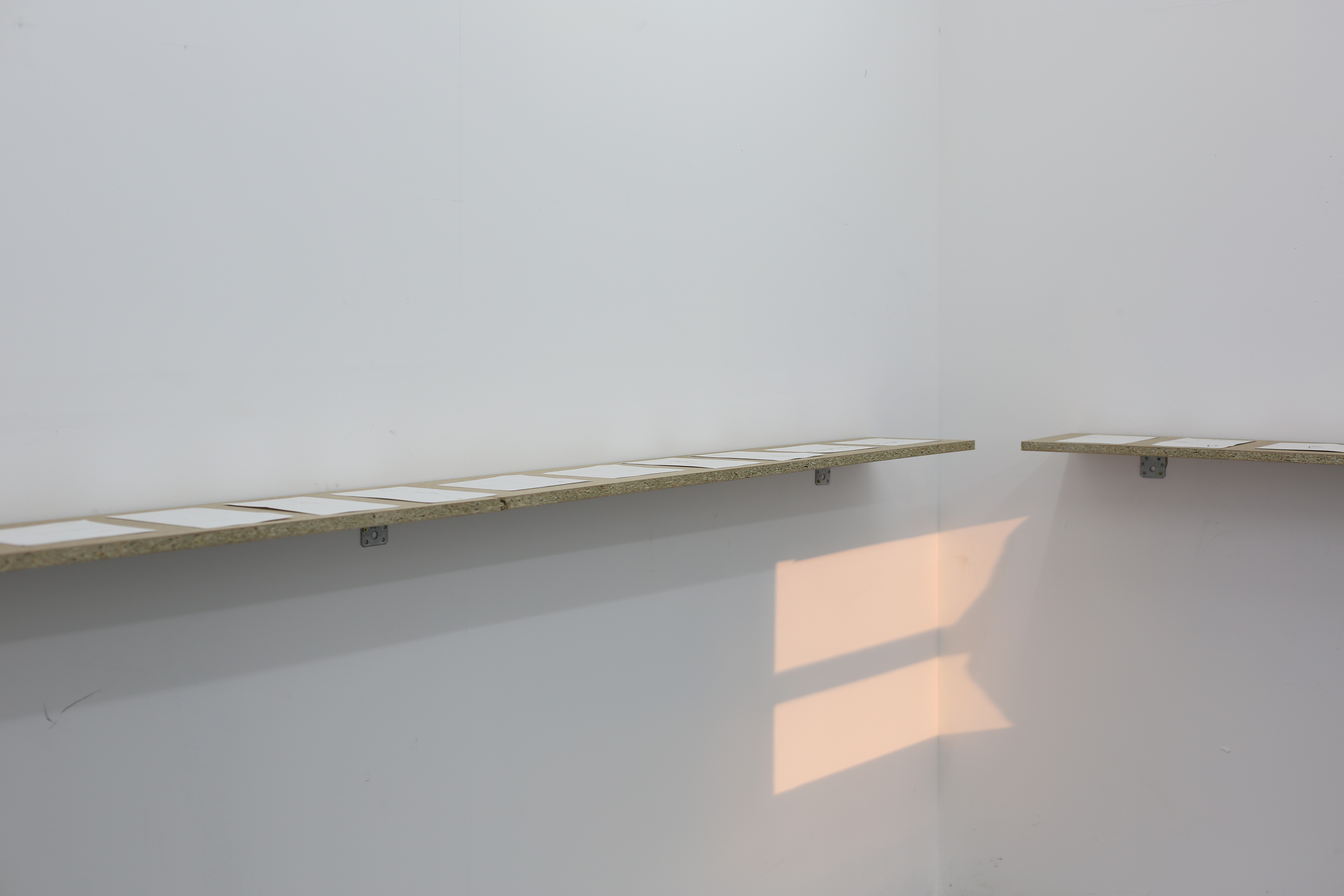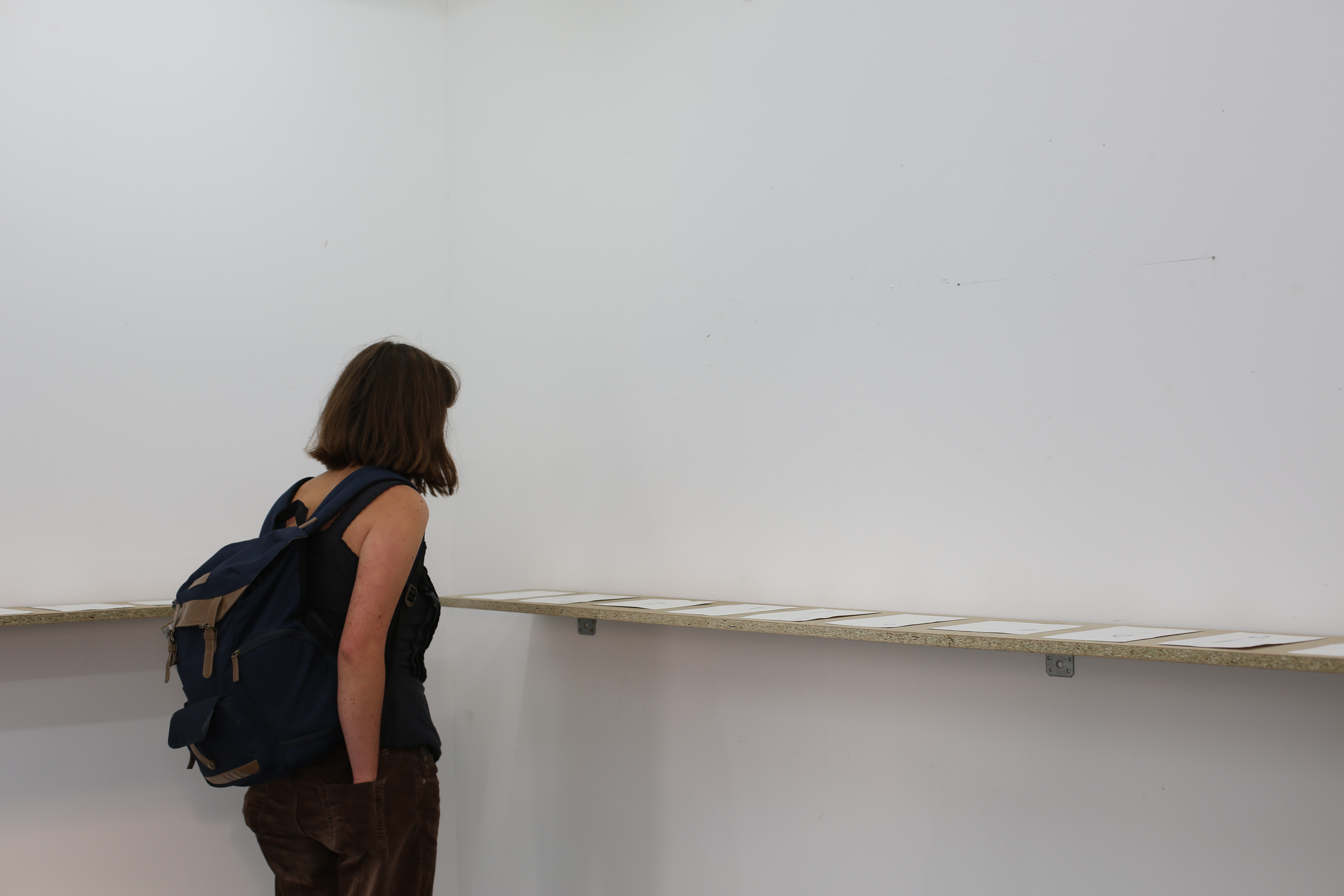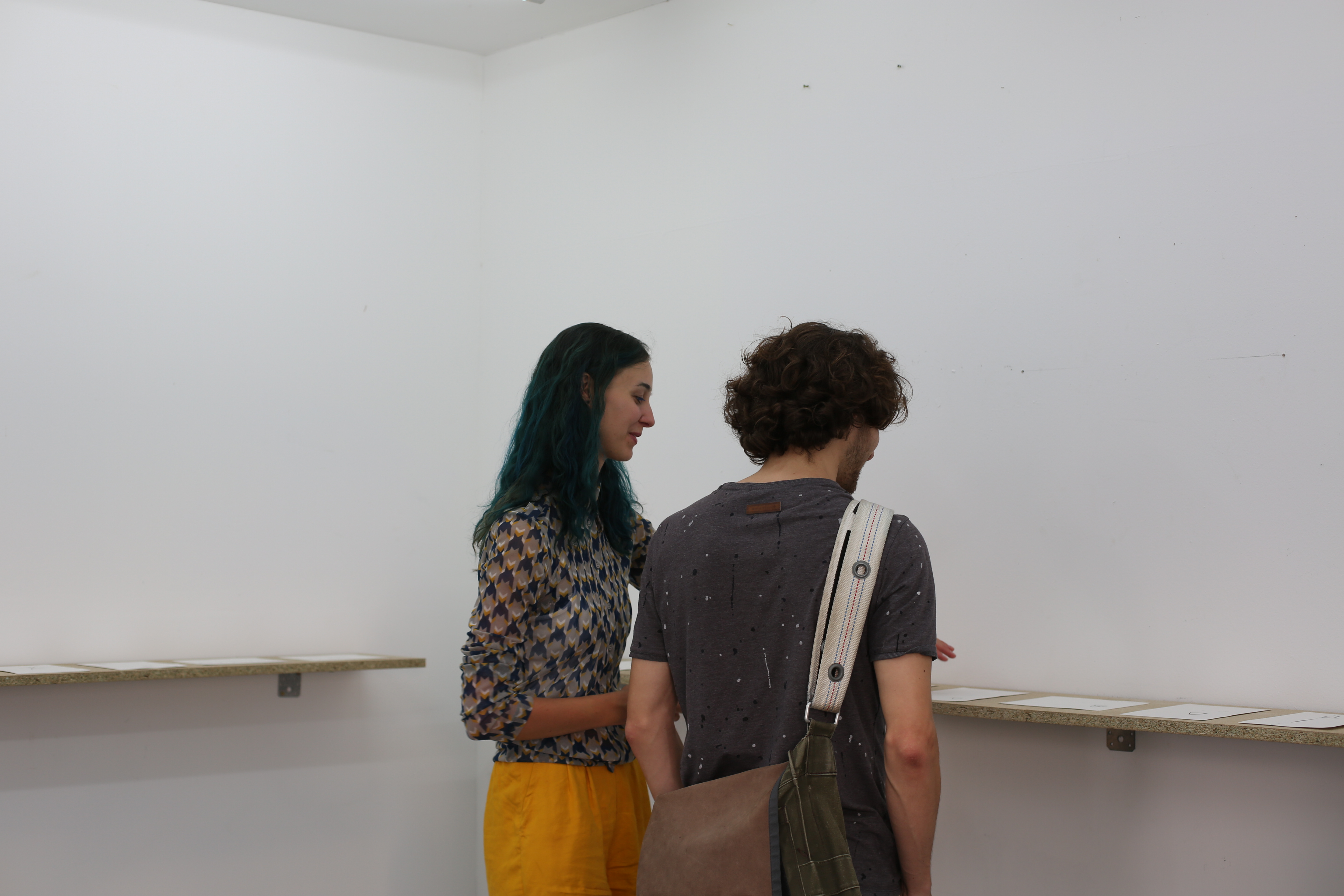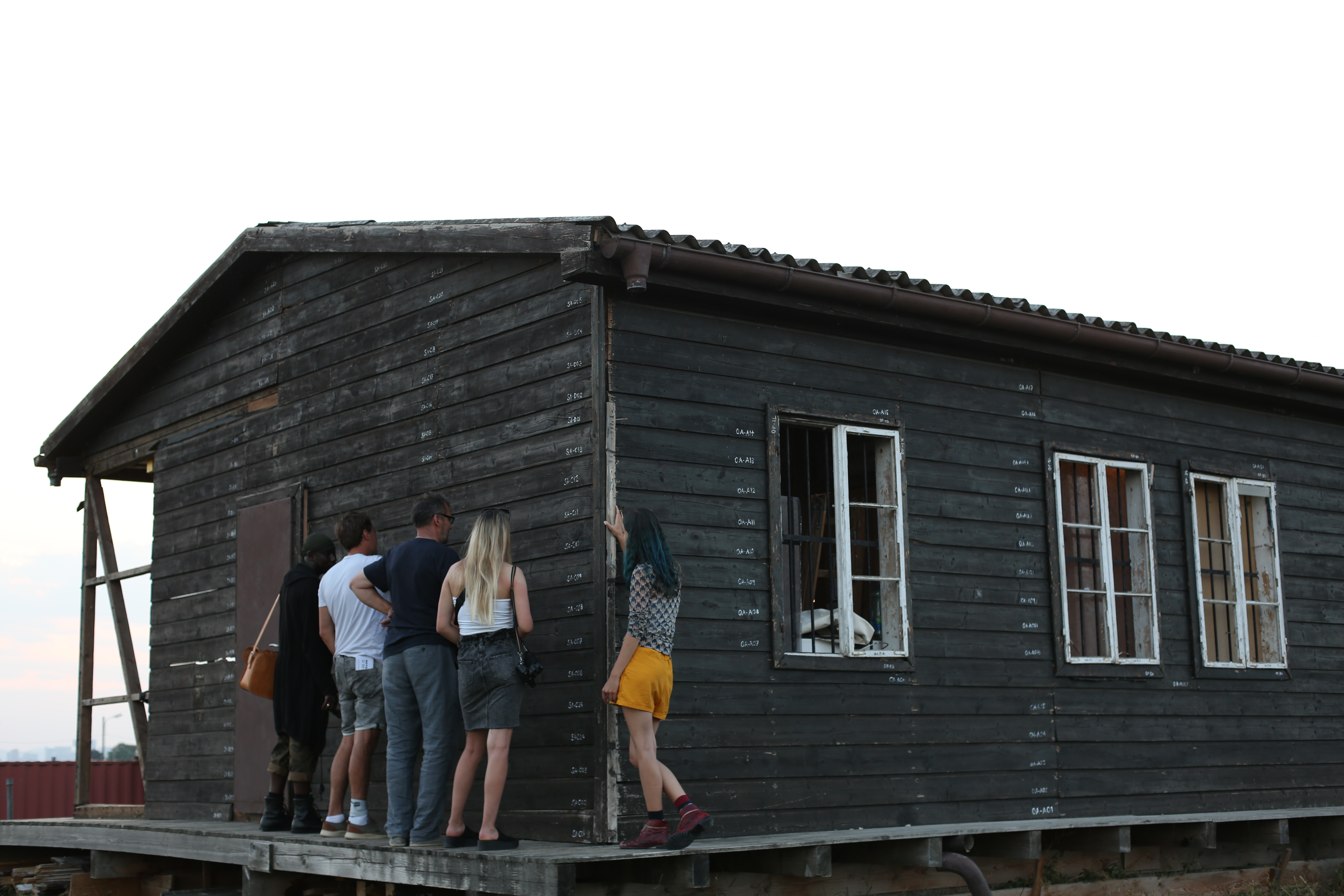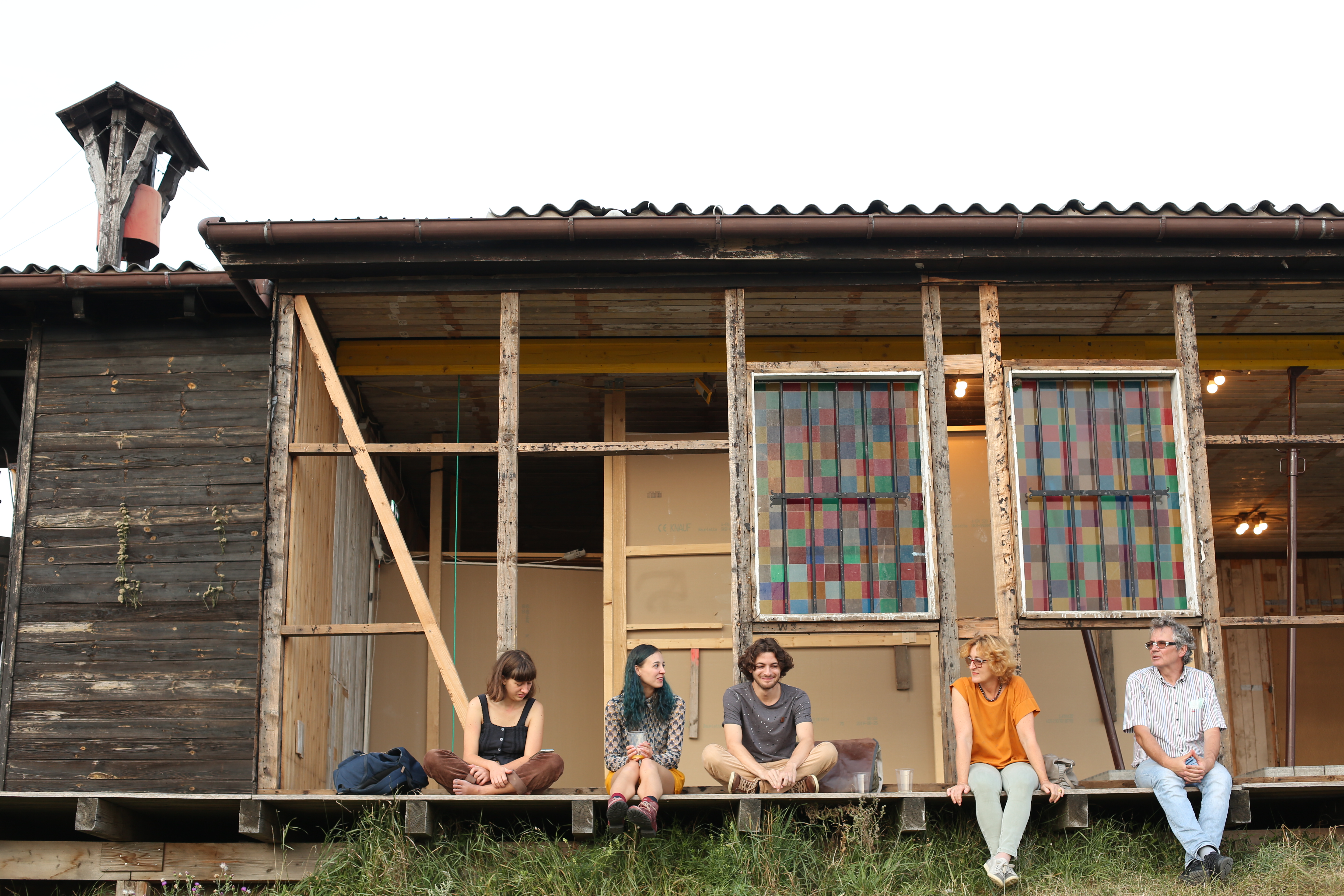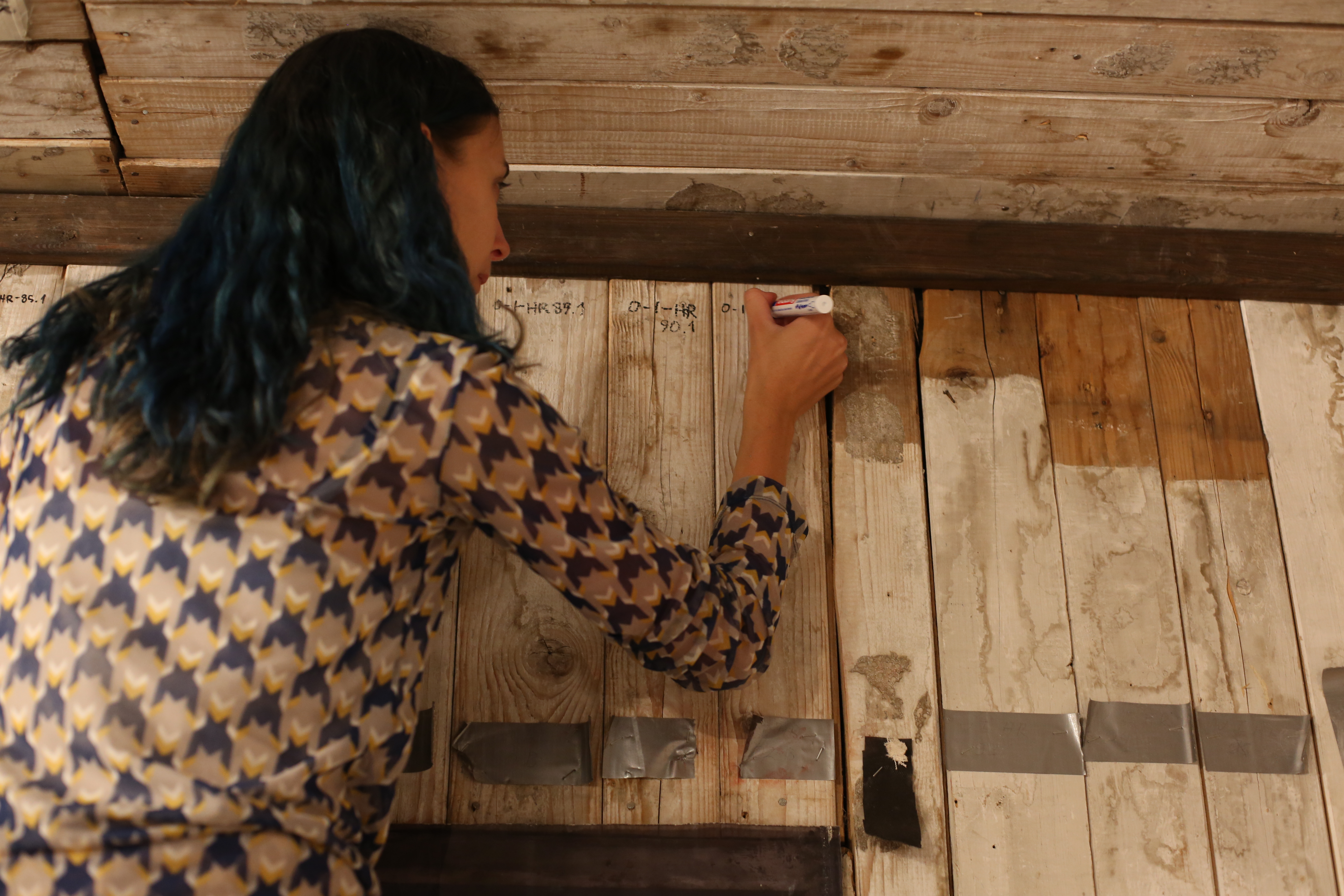 6. August 18.00

Amidst IV. Act
with
Alissa Freilinger
baffled epigraphy oder das Rätsel der spitzen Dreiecke
Epigraphy is a historical auxiliary science whose task is to decipher inscriptions. Usually these are consecrated, honorary or epitaphic inscriptions.
The present case, however, is strange in many respects. If one looks only roughly at the architecture, the conclusion is obvious that this is a religious site, a Christian church. However, the current state of the site makes its use as such seem unlikely.
There are some indications that it is more likely to be used as a cultural site, above all the presence of a white cube-like room in the middle of the building, which is reminiscent of a so-called "white cube", an exhibition concept that has been common in the art world since the 1920s.
Again, however, the parts of the building shell that are partly missing and partly shifted under the foundations are untypical for this type of space utilization, possibly even impractical.
Should it really be a place of contemporary art production and mediation, and even the site and its condition itself be determined by artistic intention, this would make the evaluation of the existing traces extremely difficult.
Photos © Emma Katarina Kaufmann LaDuc